Psychotherapy
The treatment of mental disorders by psychological rather than medical means.

Intelligence
(IQ) testing
Assessment that measures a range of cognitive abilities and provides a score that is to serve as a measure of an individual's intellectual abilities and potential.

Grief & Loss
the emotional suffering you feel when something or someone you love is taken away.

Psychological
Testing
Offers psychological testing for bariatric surgery for weight loss as well as spinal stimulator implants for pain management. Also, offers general court-ordered evaluations depending on what the issue is.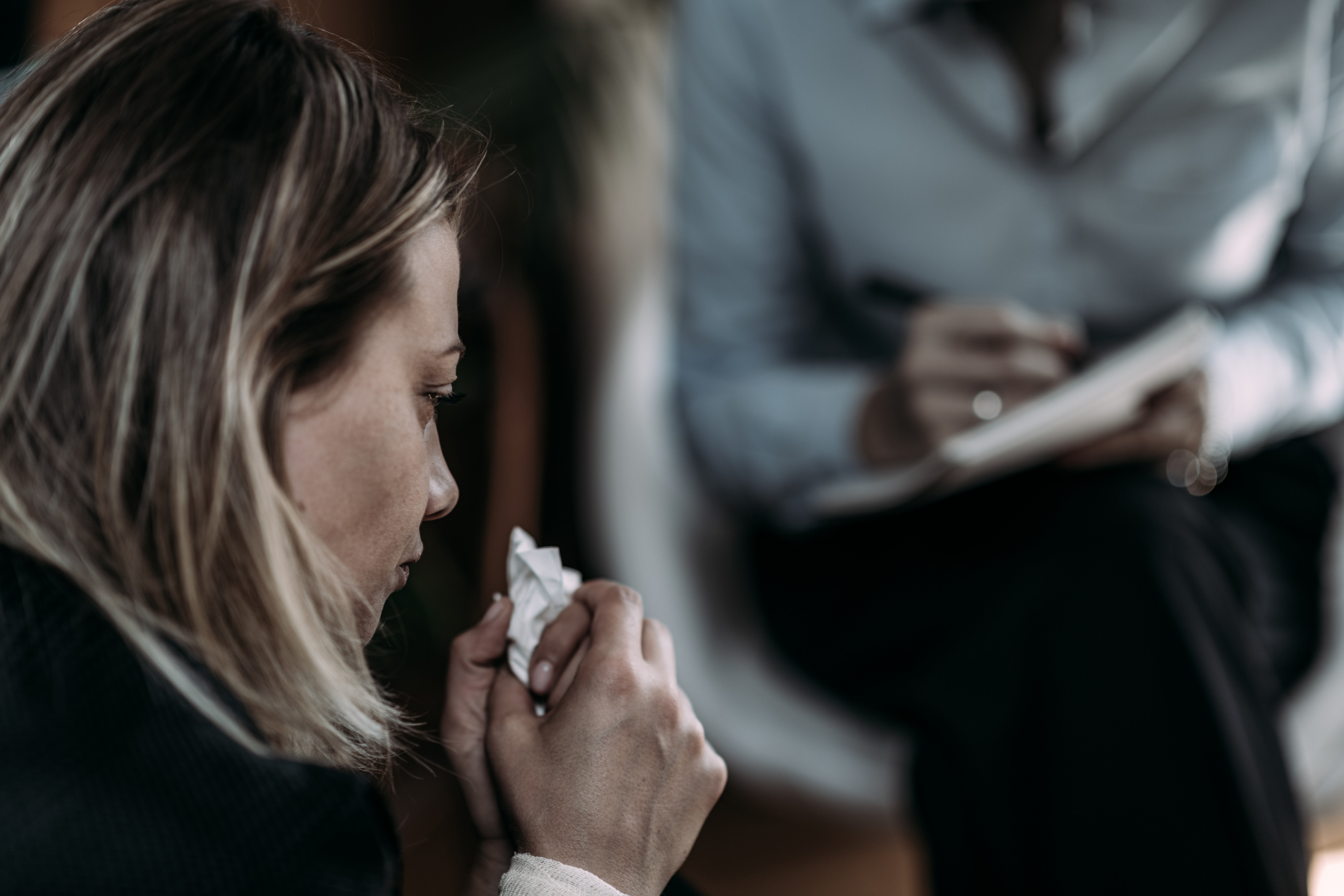 Post Traumatic
Stress Syndrome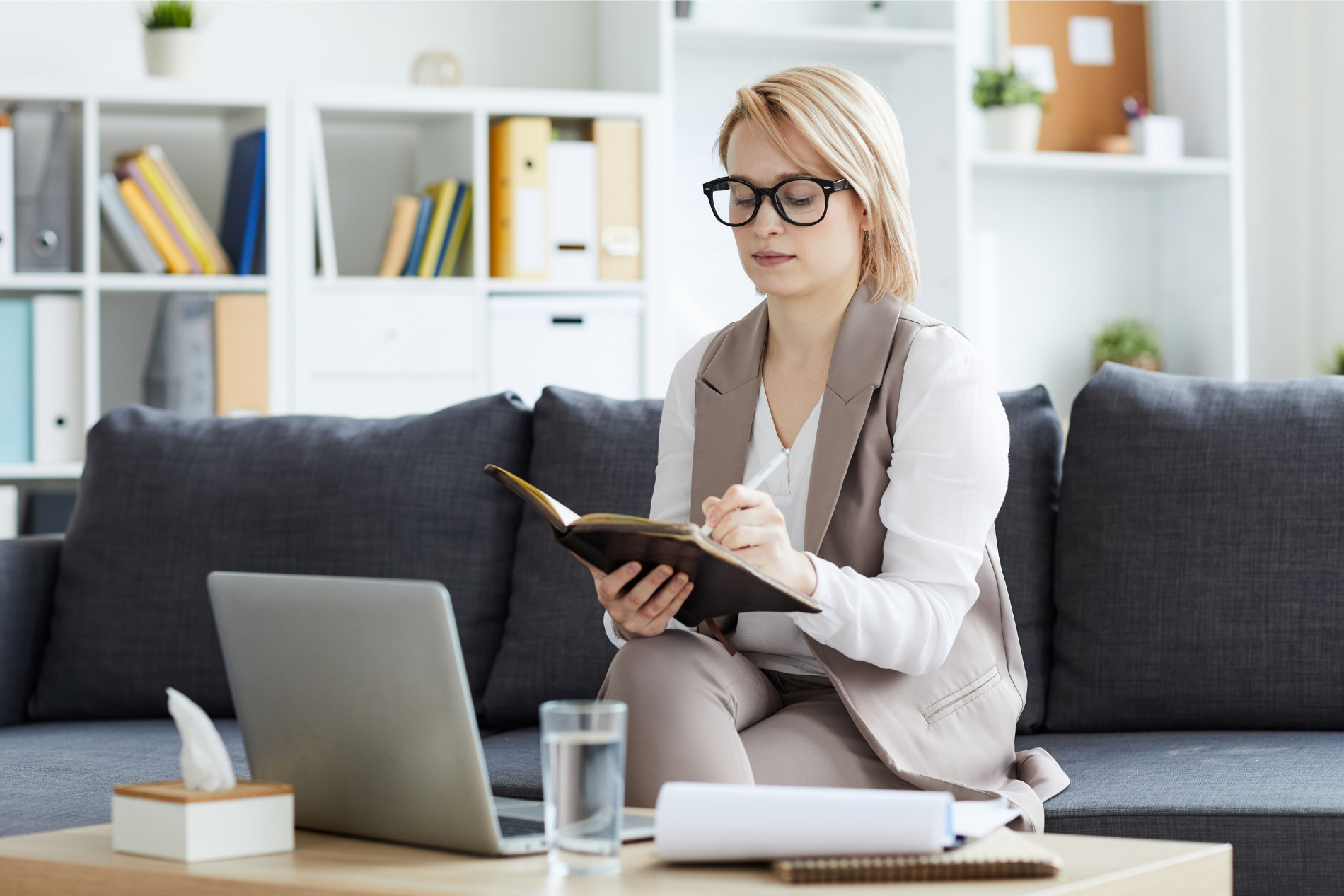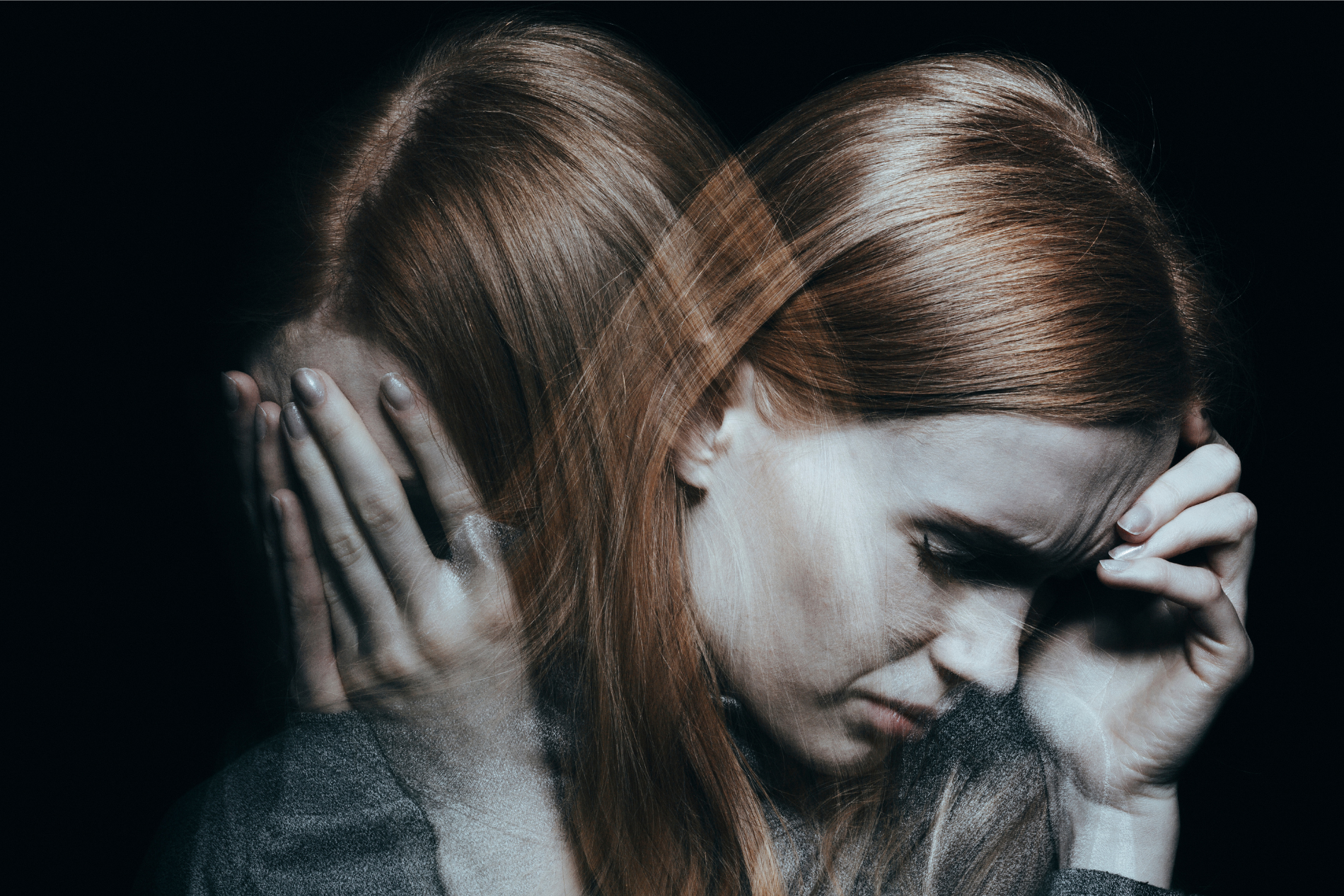 Speak With Dr. McWhorter &
Schedule a Visit Now!