Dr. Patricia J. McWhorter, PhD
Leading Clinical Psychologist serving the community with her Private Practice in Tooele, UT
Helping people never doubt that they are Valuable & Loved
With over 25 years of experience in her profession, with over 23 years in private practice, Dr. McWhorter specializes in a large variety of psychological issues that include adults with post-traumatic stress syndrome (PTSD), grief, depression, anxiety, and more, as well as victims of emotional physical, and sexual abuse. Prior to entering private practice in 1998, she was employed as a Staff Psychologist for a managed care company where she supervised approximately 10 therapists located through Utah, Nevada, and the Southwestern portion of Wyoming.
We're here to help and listen
Taking the first step is not always an easy one, but I'm here to help make easier for you.
Dr. Patricia J. McWhorter, Ph.D
The importance of spirituality in our lives, whatever that may be. Dr. McWhorter interviewed Native Americans of the Hopi, Navajo, Apache, Arapaho, Lakota, and Gila River tribes. She compared those who followed "the Red Path" of Native American spirituality, and those who did not.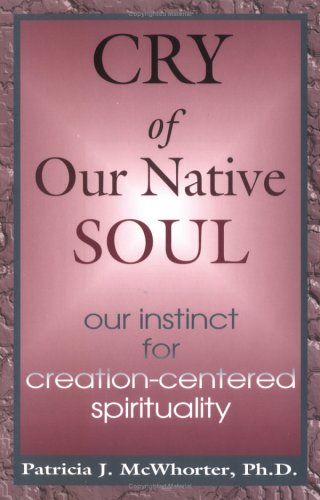 Want to make a difference?
Let me put my years of experience to work and help answer your questions.